About Alicia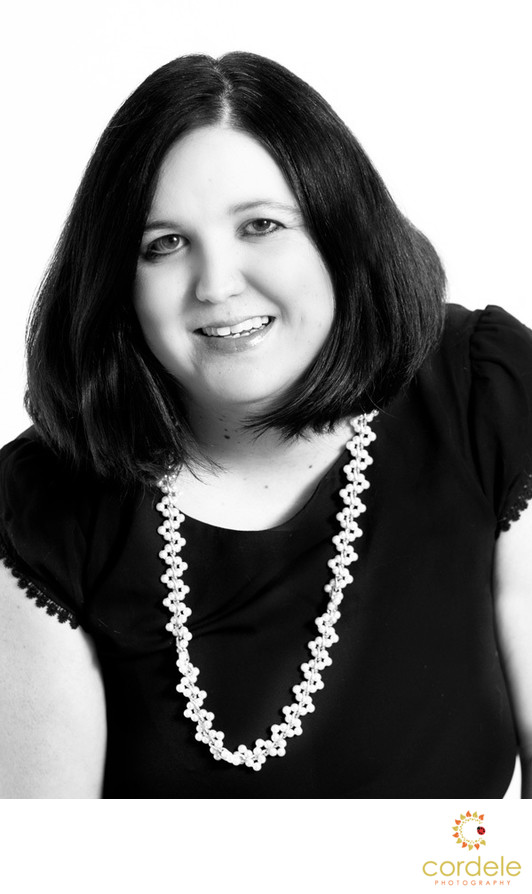 I am a Boston wedding photographer. The name Cordele Photography, (pronounced CORE-DELL) was my older sister's brain child. Although I am based in Boston, I've shot all over the U.S. from Mexico to Miami to Hawaii. I specialize in weddings and portraits but I also love shooting individuals, families and corporate headshots, as well as real estate photography. At Cordele Photography, I am here to capture emotions and people in love. This is what I want you to remember from your special day: how people looked and how much you love each other. Some facts about me:

I'm an enormous Red Sox fan (I named my cat Nomar…and then the Sox traded him the very next day.) In related news, I hate the Cubs.
Traveling is a passion. I'm so terrified of flying though, I was once asked to go sit with the pilot on a flight to London because I was scaring other passengers.
I love animals and absolutely have "a thing" for puppies. German Shepards. I may have jumped out of a moving car once to pet one.
I'm a big fan of coffee, and the way they tried to spell "Alicia" at Starbucks.
I don't have cable.
I'm related to Madonna, she's my 4th cousin, 16 times removed.
I have three amazing kids. I have artwork made with pasta sauce and glitter on the walls, there apparently isn't a need for paper.
Venues
Below is a list with a link to places we have worked over the last 11 years. A lot of these places have been worked at multiple times. If you're location is not listed, it doesn't mean we can't shoot there, it just means we haven't been commissioned to do so.
Andover Country Club
Indian Pond Country Club
Renaissance Boston
The Fairmont Copley Plaza Hotel

Boston Harbor Hotel
Salva Regina

Hyatt Harborside Boston
Wayside Inn Sudbury
Harrington Farms
Seacoast Science Center
Plymouth Plantation
Plymouth Country Club
Sheraton Commander Hotel
Topsfield Commons
Sky Meadow Country Club
Lakeview Pavilion
Fairmount Copley
Tewksbury Country Club
Black Rock Country Club
Pinehills Country Club

Westford Regency

Royal Sonesto
Lantana's
All images are property of Cordele Photography