About Alicia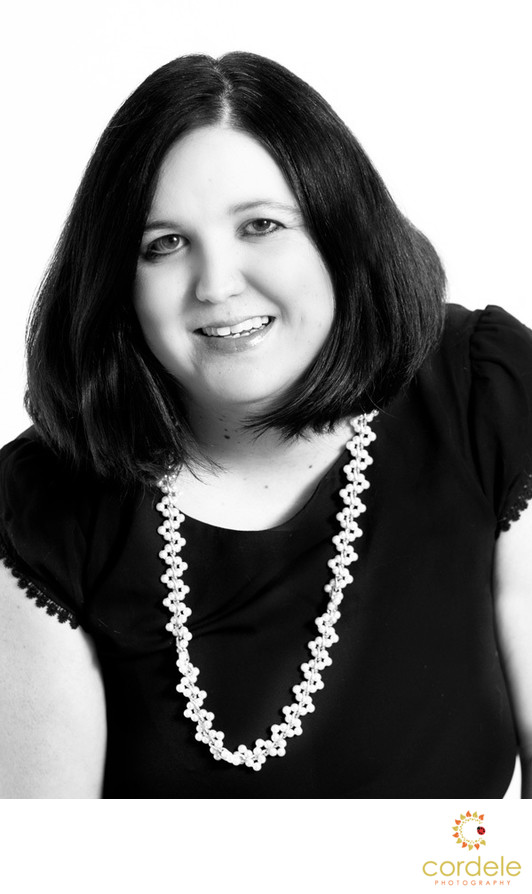 My name is Alicia Williams and I'm a Boston photographer. My studio name is Cordele Photography.
The name Cordele Photography (pronounced CORE-DEL) was coined by my sister Joanna. While searching to name my studio, Alicia Williams Photography was already taken. She suggested Cordele Photography. When I asked her where it came from, she said "its the name of my someday Vineyard I'll never own. You can have the name for your photography studio. Its the family names Corbett and Fedele put together." And there, Cordele Photography was born. While I had wish I left the E off the name, I have to remind people, it's not a french name. It's a blend of Irish and Italian and represents my heritage.
Although based in Boston, I've worked all over the United States and Mexico.
I specialize in photographing weddings and portraits. In addition to creating photos for individuals, families, and business people, I also subspecialize in real estate photography.
Some facts about me:
I'm an Red Sox fan. As a funny side story, I named my cat Nomar after Nomar Garciaparra. But then the organization traded him the very next day. My cat is still named Nomar.
Although I love traveling, I'm terrified of flying. In fact, on one London flight I was asked to sit in the cockpit because I was scaring other passengers.
I'm a big fan of coffee mostly because it's funny to see how they try to spell "Alicia" at Starbucks.
I'm related to Madonna. She's my 4th cousin, 16 times removed.
I have three children. And a husband named Seth. We enjoy our hand-crafted pasta sauce and glitter graffiti wall art. Stepping on Legos barefoot is a past time for us.

I have traced my family geneology back to the 1600s. I have found out that while I thought I was almost all Italian, I am actually 70% Irish! I am the next 23andMe ad waiting to happen!
Reading Photographer Headshots-Portraits-Kids-Families, Senior Portraits 40 Marla Lane, Reading MA 01867 - (978)-771-0341 - aw@cordelephotography.com