Retouching
Retouching professional photos can be simple or it can really bring a photo alive. I can remove a blemish or a bruise in just a few seconds. Other improvements might take more time. Given enough time, I can help a double chin and I can make anyone smaller, taller, wider, or shorter.
When you receive your photographs, you'll receive what I call finished proofs. In many cases, I will have removed minor distractions.
After I download your images after your session, I review them and then select the best photos.
Then I use Photoshop and review the images and provide minor improvements.
To see what's possible with retouching, here's an example.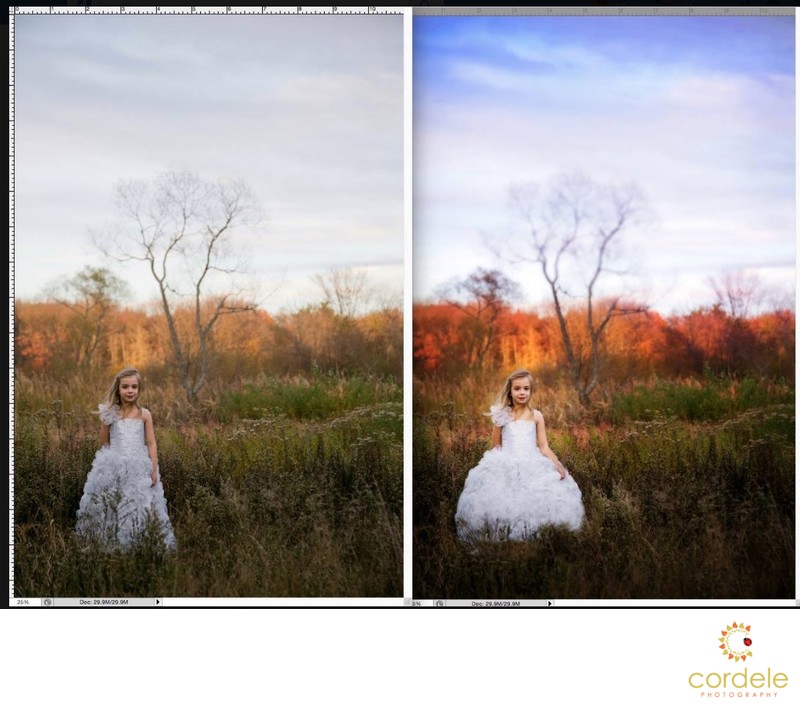 Reading Photographer Headshots-Portraits-Kids-Families, Senior Portraits 40 Marla Lane, Reading MA 01867 - (978)-771-0341 - aw@cordelephotography.com