Andover senior portrait photographer
Getting your Andover Senior Portrait by a great photographer is #1 on every seniors fall list
The best senior portraits are those done in a unique location, that does NOT have the senior leaning against a tree! My style is urban with a hint of whimsical and I find the outfits make the shoot.

What to wear to a senior session?

If you are local to Andover or Reading, we recommend stopping in at the best little clothing boutique, Aine's. You can find their website here, and if you are far away, you can shop online.

You want to dress "work casual" which to me implies, you want to look neat. Nice shoes, clean pants or jeans, and a colorful top and sweater! I normally recommend a couple of top choices. If you are wearing a dress, I recommend having a change of clothes as to give you more posing options. Wearing only a dress can limit how you are posed. If you wear patterns, you want to make them small. Try and stay away from pinstripes.



Where to shoot senior portraits session in and around Andover, Reading, North Reading or Wilmington?


I have a ton of amazing locations that you'd never ever think of. I don't want to spill all my secrets for finding a great unique location, but if you need urban, city, forest or Beach, I have some fun locations picked out. The top location for senior beach session is Wingaearsheek Beach in Gloucester. While it's a bit of a ride, it's totally worth it for the photos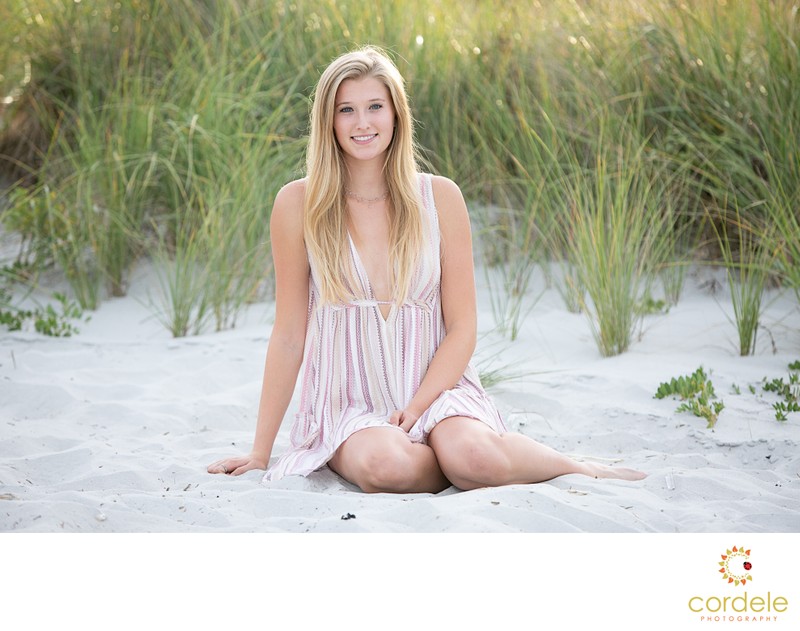 If you want to stay close to Andover or Reading for your senior session, you can find a great spot in Reading (which I won't disclose!) I also will drive to Boston and shoot along the waterfront. If you love the water, but hate the feeling of the sand (I get it!!) we can walk along the Joseph Moakley Courthouse.

In North Reading for your photos, you can go to Ipswich River Park. Ipswich River Park located off Central street, is a 49 Acre Nature/recreation spot. Its also a wildlife sanctuary! You'll often find people running around the path, fishing in the ponds, and walking through the trails! It makes such a great spot for photos. There are 12 miles of trails for exploring and taking photos.
Location: Main Street, Andover MA .
Reading Photographer Headshots-Portraits-Kids-Families, Senior Portraits 40 Marla Lane, Reading MA 01867 781-315-6030 - aw@cordelephotography.com